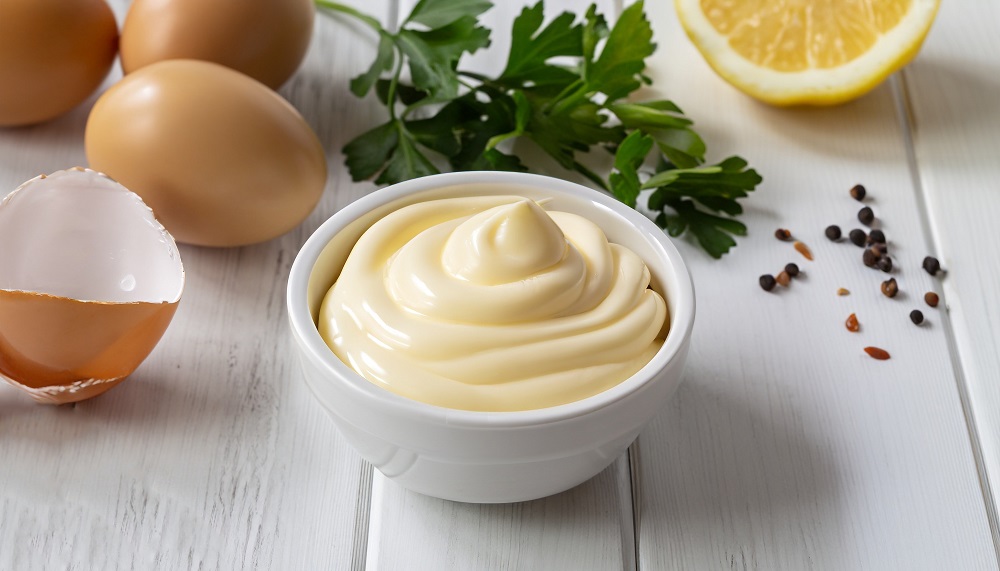 Anti-bacterial and anti-fungal herbicides extracted from natural herbs, and mayonnaise made from discarded pullet eggs are on the agenda in the third round of Agri-Food Innovation Alliance (AFIA) Industry Kickstarter grants.
The University of Queensland program has announced a total of $67,000 in grants to three agri-food businesses, backing the next generation of Australian food creations.
Dr Sangeeta Prakash from UQ's School of Agriculture and Food Sustainability is working with Ugly Duck Fine Foods to evaluate the viability and quality of mayonnaise produced using pullet eggs.
"Pullet eggs are eggs laid by young hens that haven't fully matured yet, and are typically thrown away, adding to the already massive issue of food waste," Dr Prakash said.
"They're often overlooked due to their smaller size and thinner shells but possess the untapped potential to contribute to waste reduction while offering distinctive nutritional and sensory attributes.
"For our project, we are working with Ugly Duck Fine Foods to analyse the physical and nutritional distinctions between pullet and regular eggs to develop optimal mayonnaise recipes and evaluate customer preferences.
"This collaboration will help ensure the product is safe, tasty, and environmentally friendly."
Dr Prakash said the solutions stemming from this project are wide ranging, beyond being just a tasty addition to your sandwich.
"This will greatly help our farmers and the egg industry by finding a use for pullet eggs they would normally just throw away – adding a nice bonus to their bottom lines," she said.
"It also supports innovation in the food industry, making it more sustainable and diverse, which benefits us all by providing tasty food alternatives that help protect the planet.
"The great potential of this research lies in its ability to transform underutilised resources into a product that contributes to a more environmentally responsible and health-conscious food industry."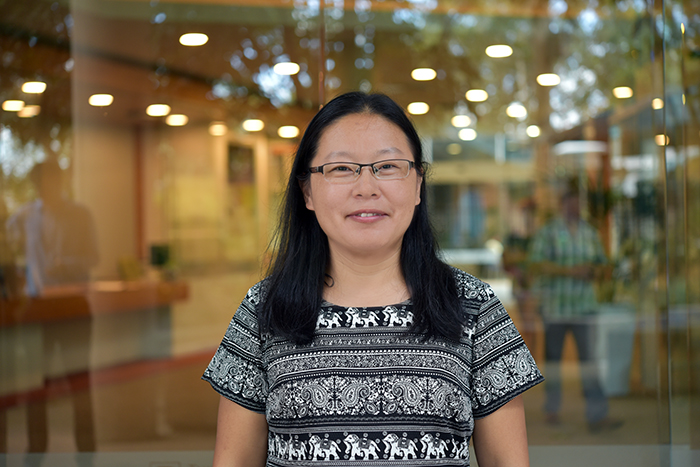 Dr Li Li from the Australian Institute for Bioengineering and Nanotechnology is working with Denning's Topical Herbal and Natural Products Pty Ltd to develop a topical anti-bacterial and anti-fungal product derived from natural plants.
The project builds on a product initially developed by industry partner Gary Denning, and will also support a six-month master research project at UQ.
"Natural herbs extracted from plants have long been known for their therapeutic and medicinal properties, however, it has historically been difficult to fully harness their benefits," Dr Li said.
"This research project will develop a synergistic herbal spray to make a protective shield against pathogens to improve food quality and extend its shelf-life.
"We believe the product will provide benefits to multiple sectors and communities, namely the agri-food, health care, and animal health industries."
The University of Queensland acknowledges the $2.5 million contribution made by the Australian Government Department of Education, Skills and Employment under the Strategic University Reform Fund (SURF) to support the activities conducted by the UQ Agri-Food Innovation Alliance.
Media: Faculty of Science Media, science.media@uq.edu.au, +61 438 162 687.