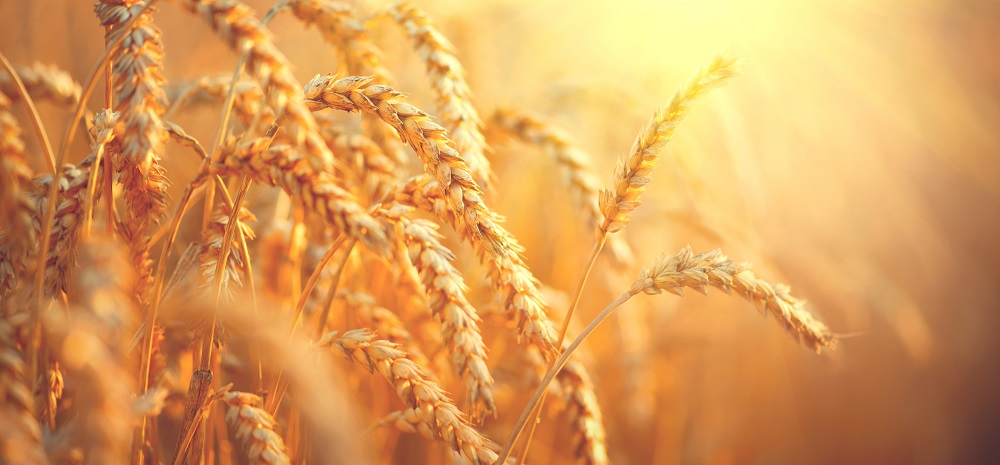 Building ties with Indonesia to benefit the grains industry is the aim of a training and capacity-building program at The University of Queensland.
25 participants from Indonesian industry, academia and start-up companies have been part of the Australia Awards Short Course on Grain Value Chain Leadership Program, funded by IA-CEPA ECP in association with Grains Australia and delivered by UQ to unlock economic development potential between Australia and Indonesia.
It's led by agribusiness expert Associate Professor Ammar Abdul Aziz from UQ's School of Agriculture and Food Sustainability, with input from Professor Yasmina Sultanbawa, director of the Centre for Nutrition at Food Science at the Queensland Alliance for Agriculture and Food Innovation (QAAFI).